Regular price
Sale price
AED 1,199
Unit price
per
Liquid error (snippets/price line 86): divided by 0% OFF
Sold out
Model:             FDV309W
Category:         New Display Unit
Condition:        Excellent
Power Cable:    Yes
Box:                  Yes, Another Box
Returns:            10 days money back guarantee


The LG 9KG Dual Inverter HeatPump Dryer is a type of clothes dryer manufactured by LG. It incorporates a heat pump technology, which is an energy-efficient method of drying clothes. Here are some key features and benefits of this dryer:
Capacity: The dryer has a capacity of 9 kilograms, allowing you to dry large loads of laundry effectively.

Dual Inverter HeatPump: The dual inverter heat pump system is designed to optimize energy efficiency and reduce energy consumption compared to traditional dryers. It utilizes a refrigerant cycle to heat the air, extract moisture from the clothes, and recycle the heat, resulting in lower energy bills.

Sensor Drying: The dryer is equipped with a sensor that detects the moisture level in the clothes. This allows the dryer to automatically adjust the drying time and temperature accordingly, preventing over-drying and minimizing energy waste.

Multiple Drying Programs: It offers various drying programs to accommodate different fabric types and drying preferences. Common programs include Cotton, Synthetics, Delicates, Quick Dry, and more. These programs ensure that your clothes are dried effectively while taking care of their specific requirements.

Anti-Allergy and Hygiene Features: Some models may come with additional features such as anti-allergy cycles, which use higher temperatures to remove allergens and bacteria from the clothes, making them suitable for individuals with sensitivities or allergies.

Easy Maintenance: The heat pump dryer is designed to be low maintenance. It typically includes a lint filter and a self-cleaning condenser that automatically removes lint and debris, ensuring efficient performance over time.

User-Friendly Controls: LG dryers often feature a user-friendly control panel with an LCD display and intuitive controls. This makes it easy to select the desired drying program, adjust settings, and monitor the progress of the drying cycle.

Noise Reduction: LG dryers are designed to minimize operational noise, providing a quieter drying experience compared to older models.
View full details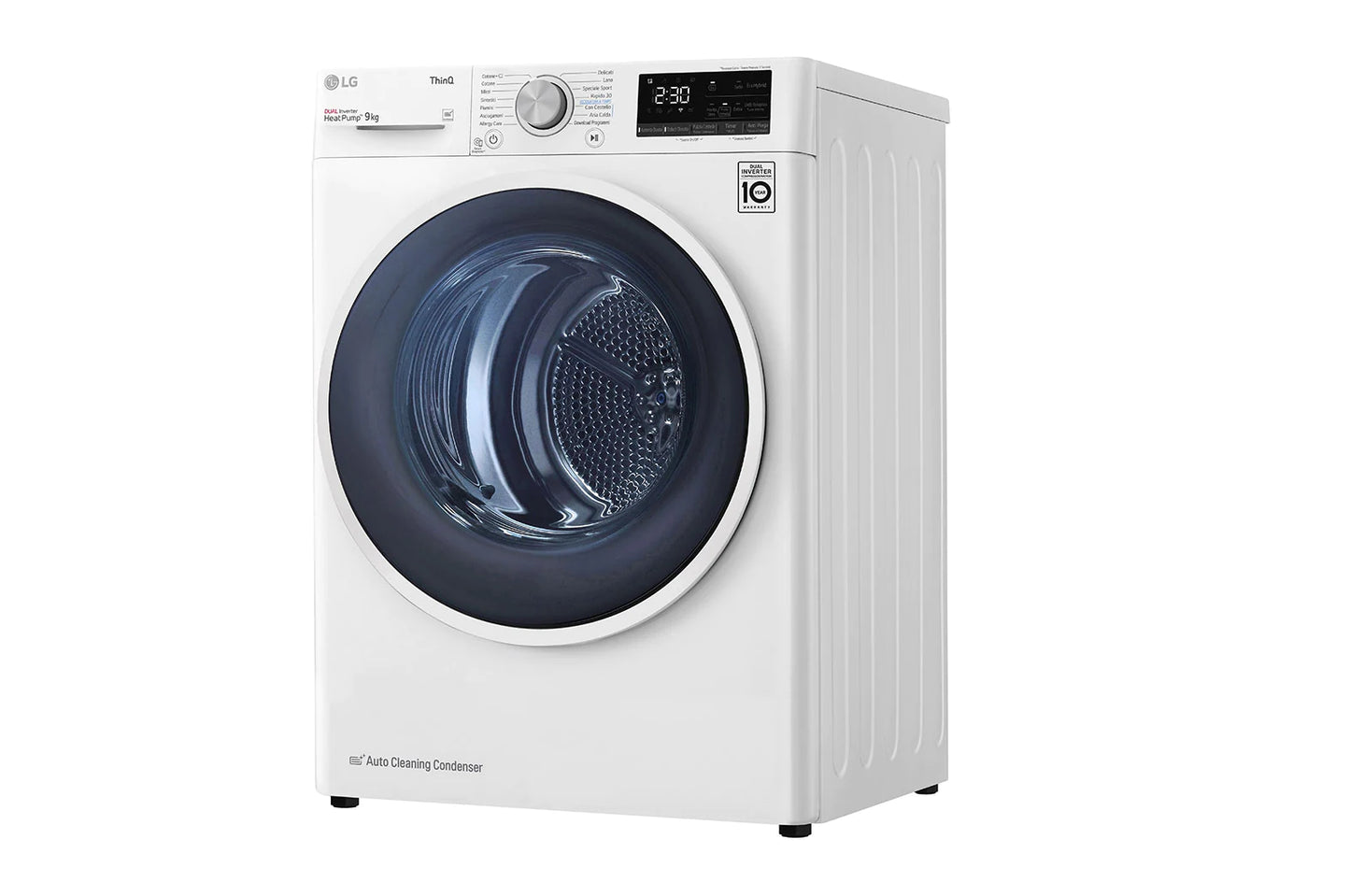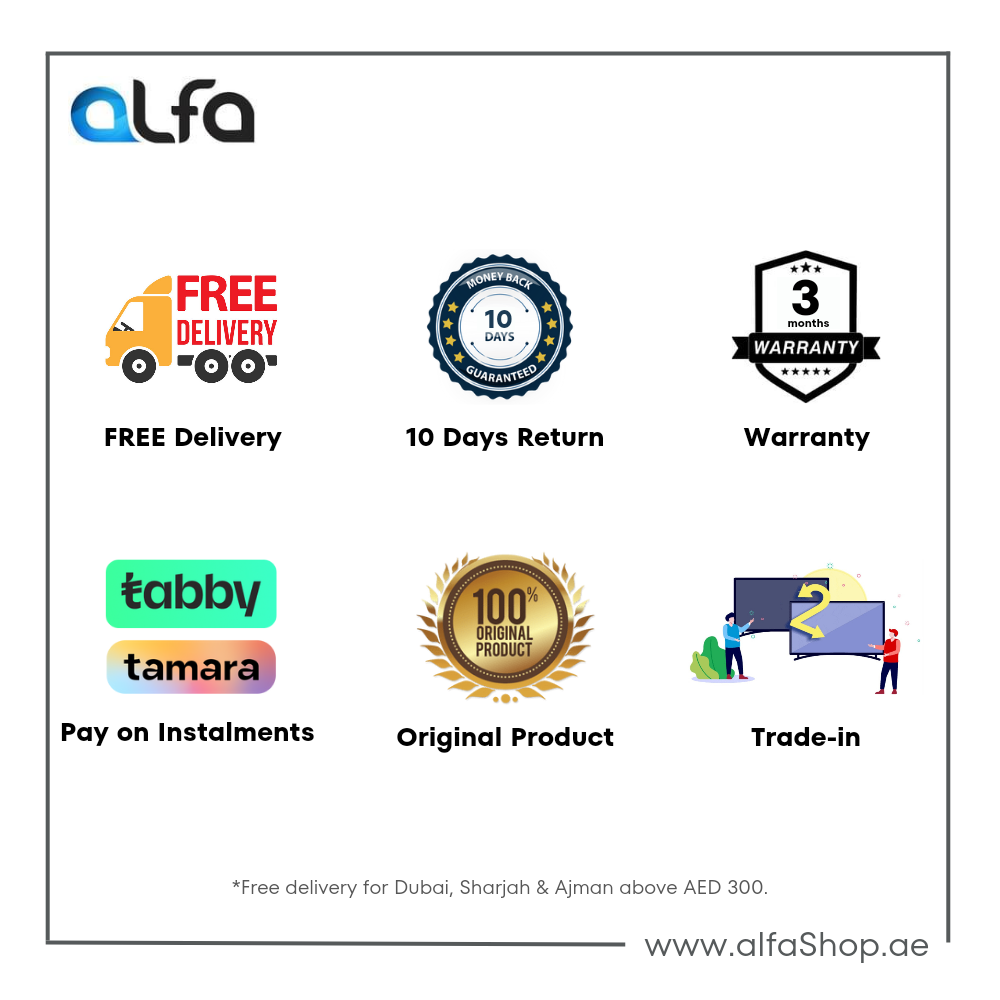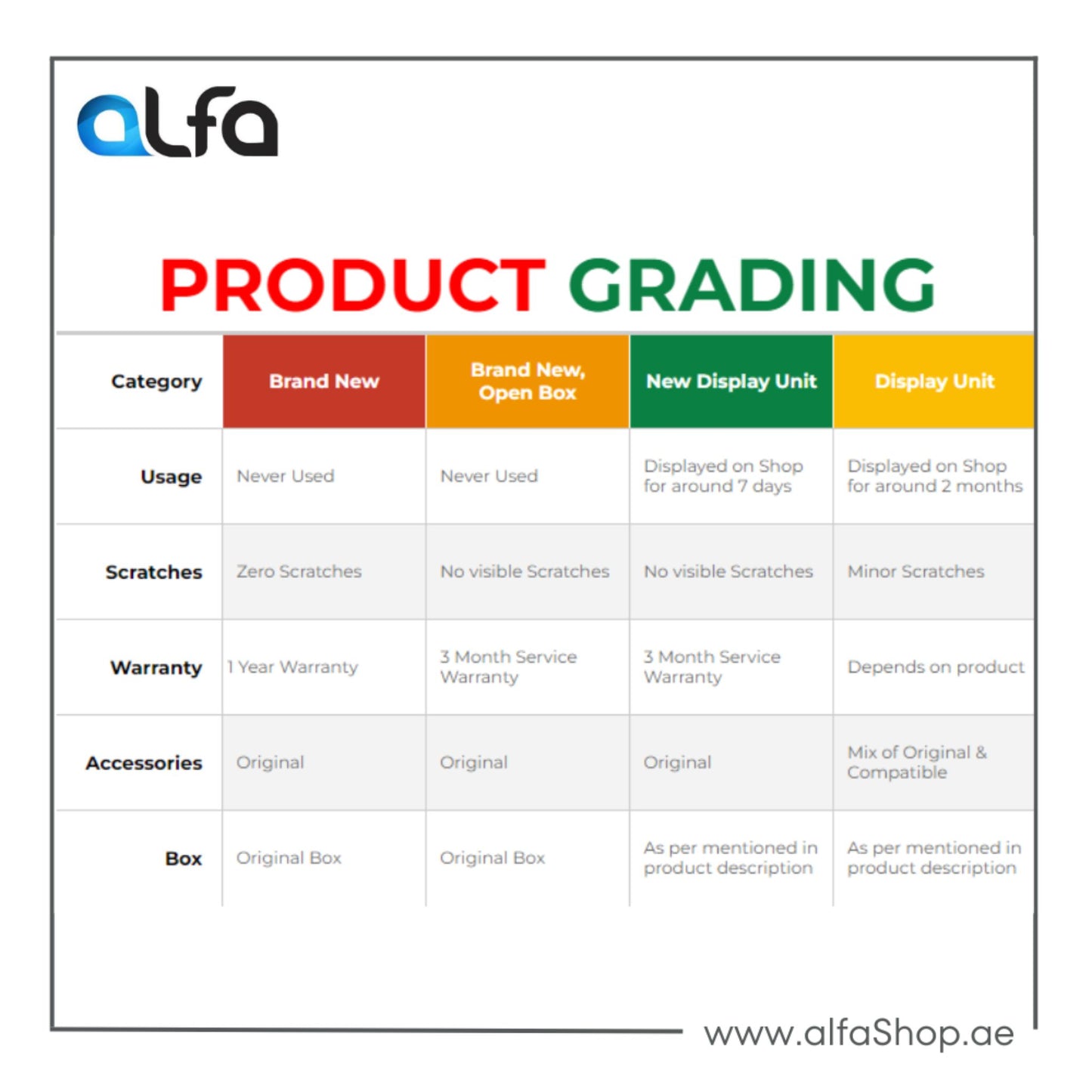 FREE Delivery

FREE Shipping in Dubai, Sharjah & Ajman

10-Days Return

Peace of mind with 10 Days Money Back

Original Products

Get authentic items with Warranty