Regular price
Sale price
AED 1,699
Unit price
per
Liquid error (snippets/price line 86): divided by 0% OFF
Sold out
Model:              GBP62PZNBC
Status:               New Display Unit
Condition:         Good, Dent and Scratches
Power Cable:     Yes
Box:                   Yes, Another Box
Dimensions:       203 X 59 X 66 Cm

The LG 384-liter refrigerator model GBP62PZNBC is a combined refrigerator that offers both cooling and freezing compartments. While I don't have access to the exact specifications of this specific model beyond my knowledge cutoff date in September 2021, I can provide some general information about LG refrigerators and common features you might find in a model like this.
Here are some features commonly found in LG refrigerators that may apply to the GBP62PZNBC model:
Capacity: The refrigerator has a capacity of 384 liters, which provides ample storage space for your groceries and food items.

Linear Cooling: LG's Linear Cooling technology helps maintain a more stable temperature throughout the refrigerator, which helps to keep your food fresh for longer.

Multi-Air Flow: This feature ensures even cooling by distributing cool air to every corner of the refrigerator, minimizing temperature fluctuations.

Inverter Linear Compressor: LG refrigerators often feature an inverter linear compressor, which helps reduce energy consumption, operates quietly, and offers better durability compared to traditional compressors.

Smart Features: Some LG refrigerators come equipped with smart features like Wi-Fi connectivity, allowing you to control and monitor the refrigerator remotely using a smartphone app.

Multi-Door Design: LG offers refrigerators with a multi-door design, typically featuring French doors on the top and a freezer drawer at the bottom for convenient access to both compartments.
Please note that the specific features, design, and availability of the GBP62PZNBC model may vary based on your region and the most up-to-date product offerings from LG. For the latest and most accurate information, it's best to consult the LG website or contact LG customer support directly, providing them with the exact model number for detailed specifications.
View full details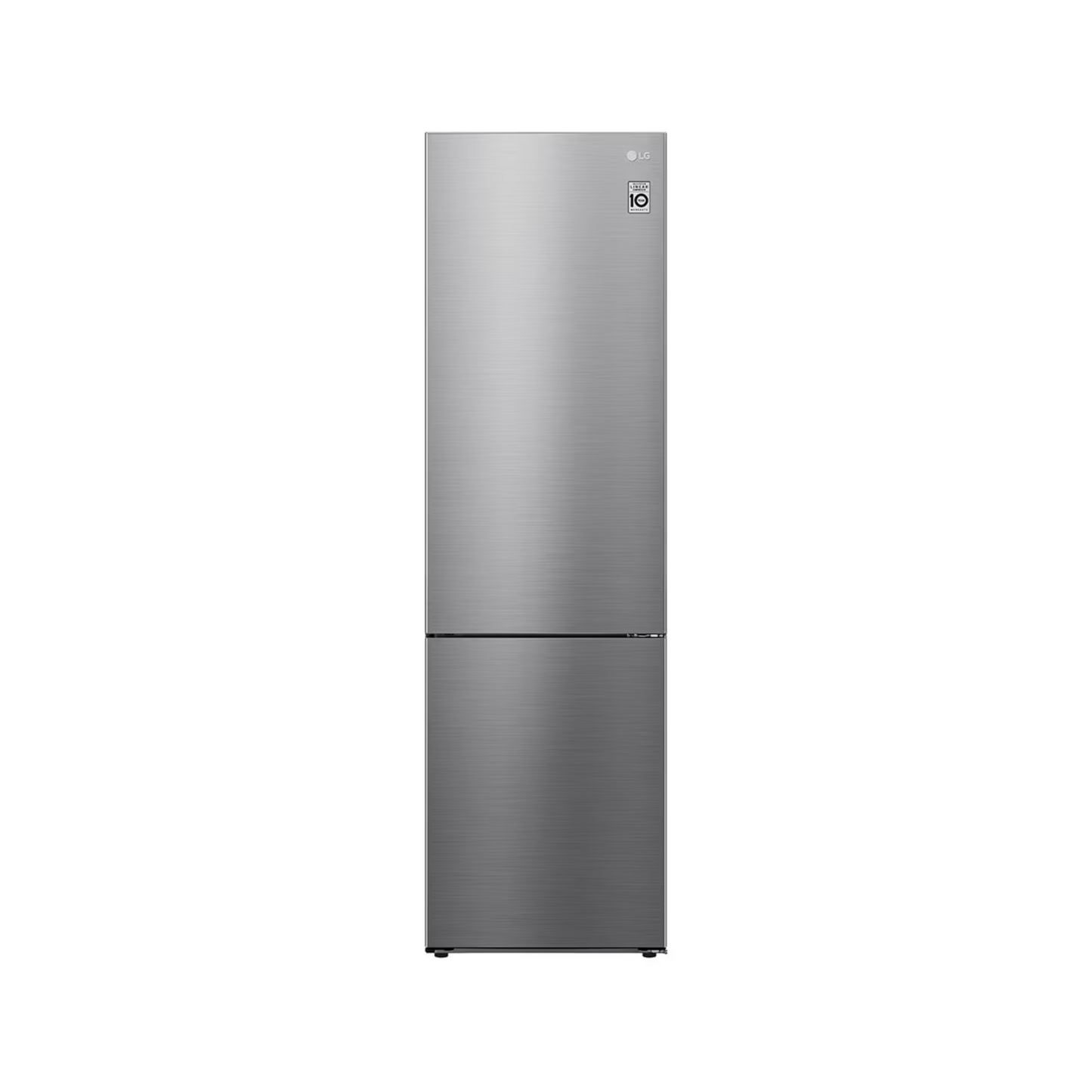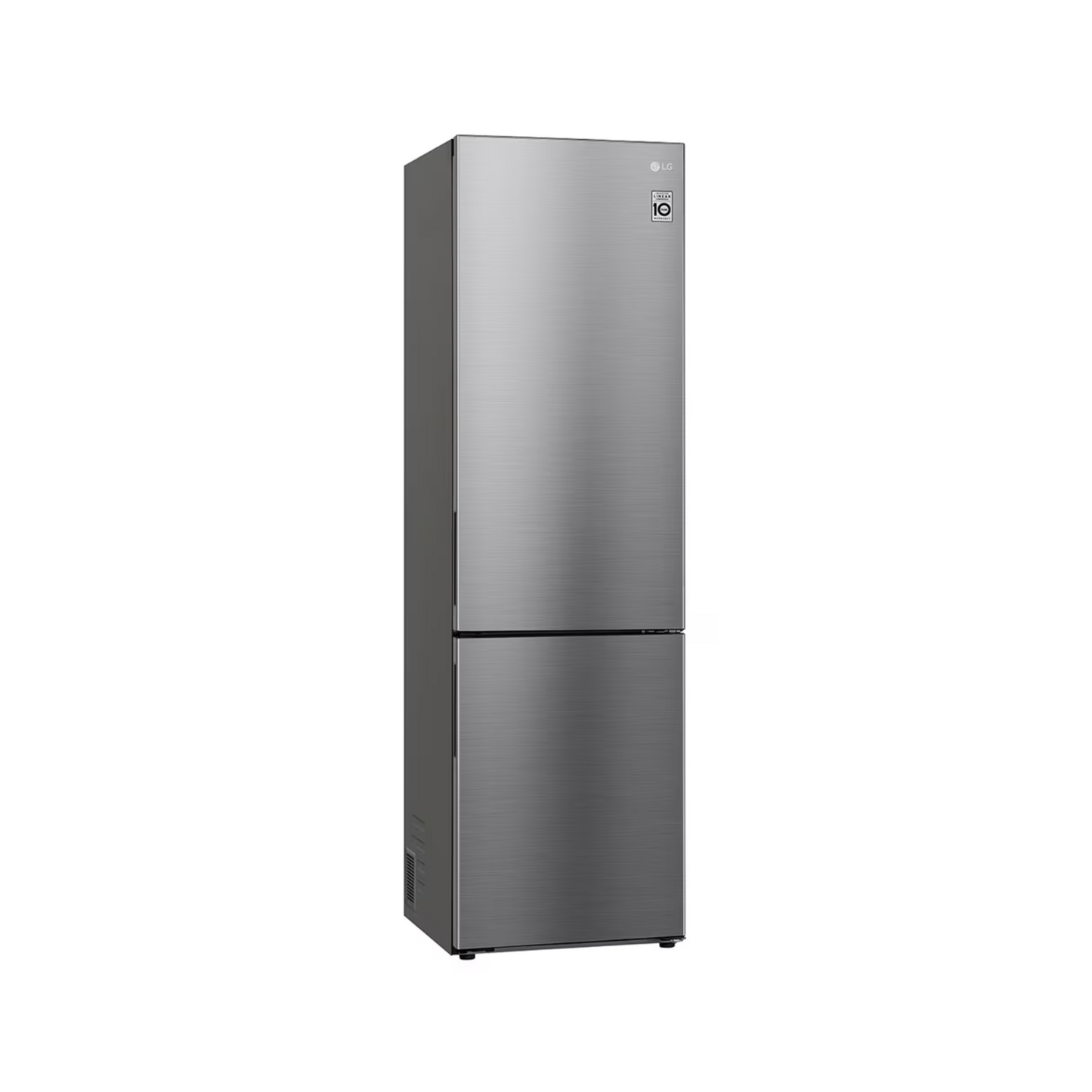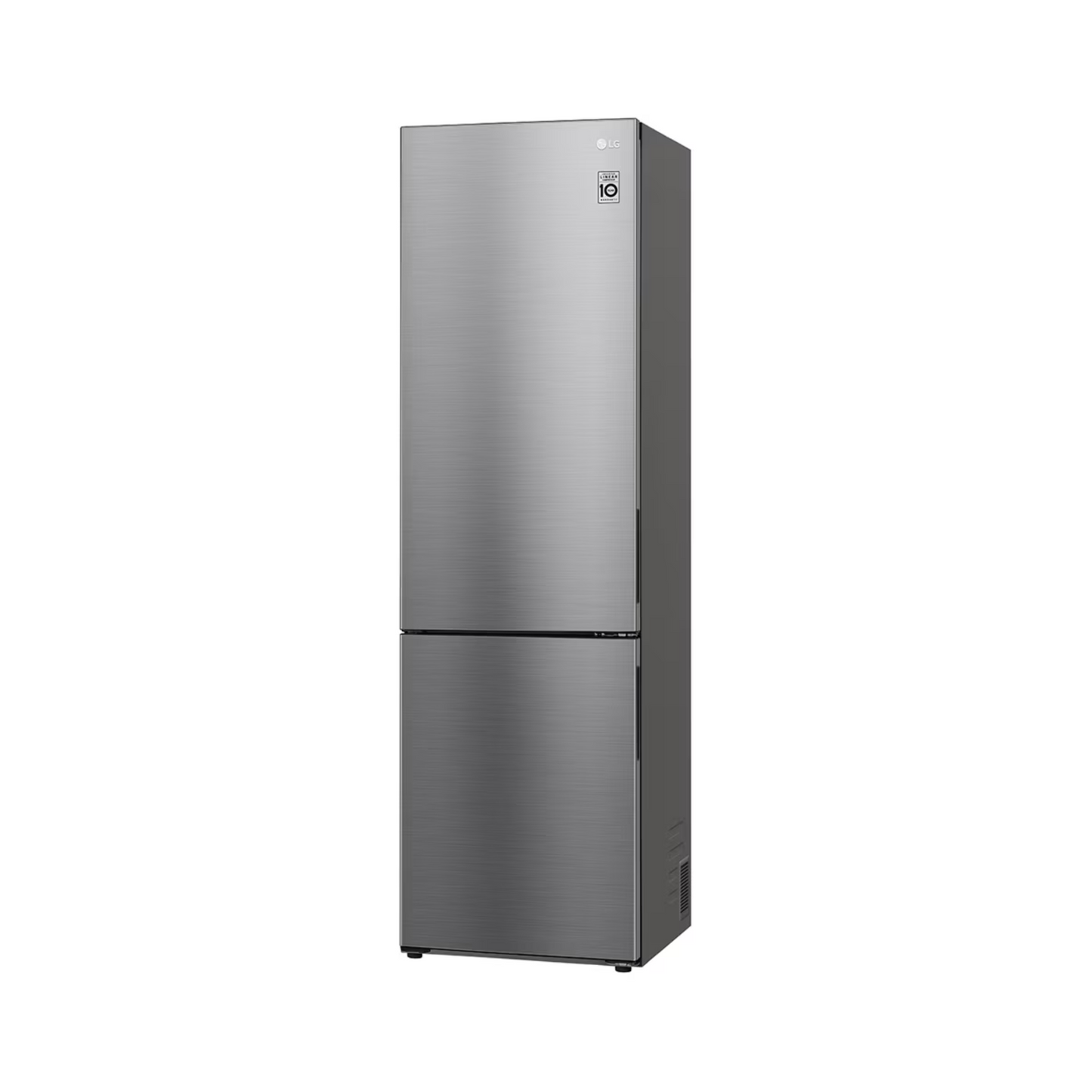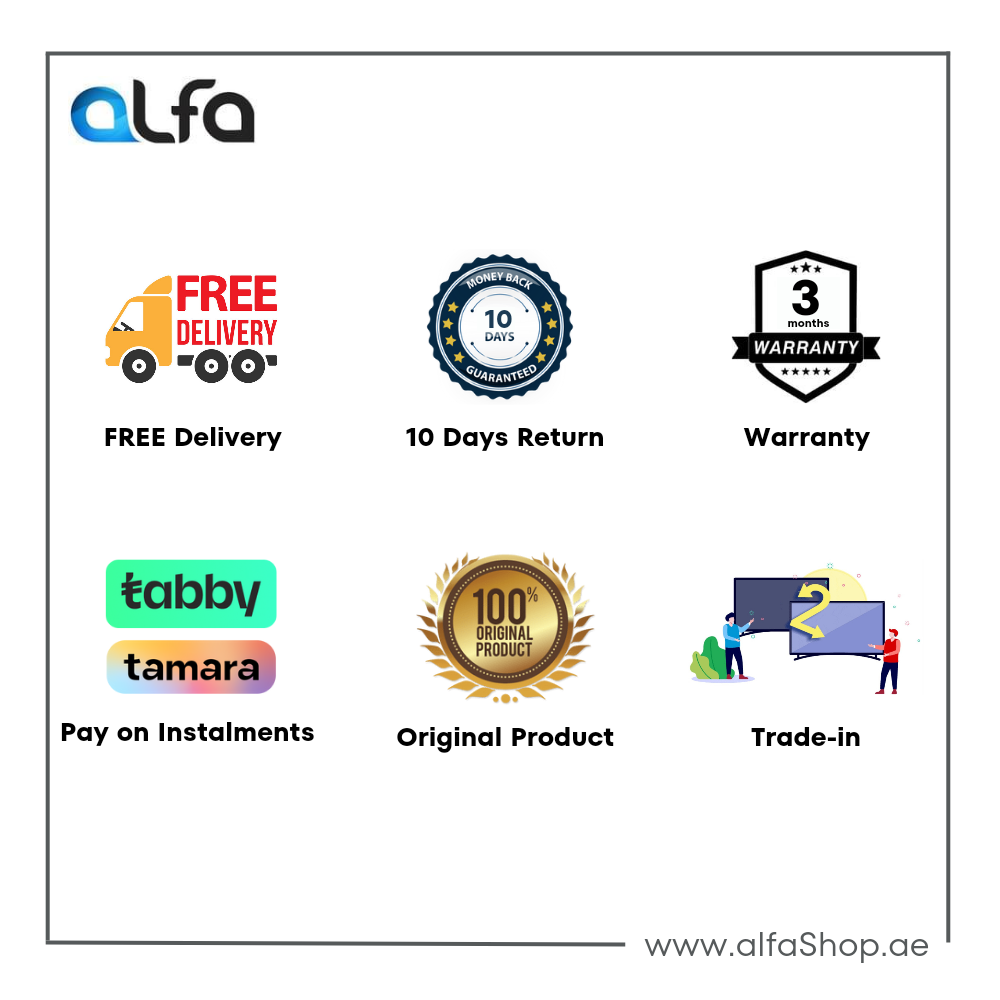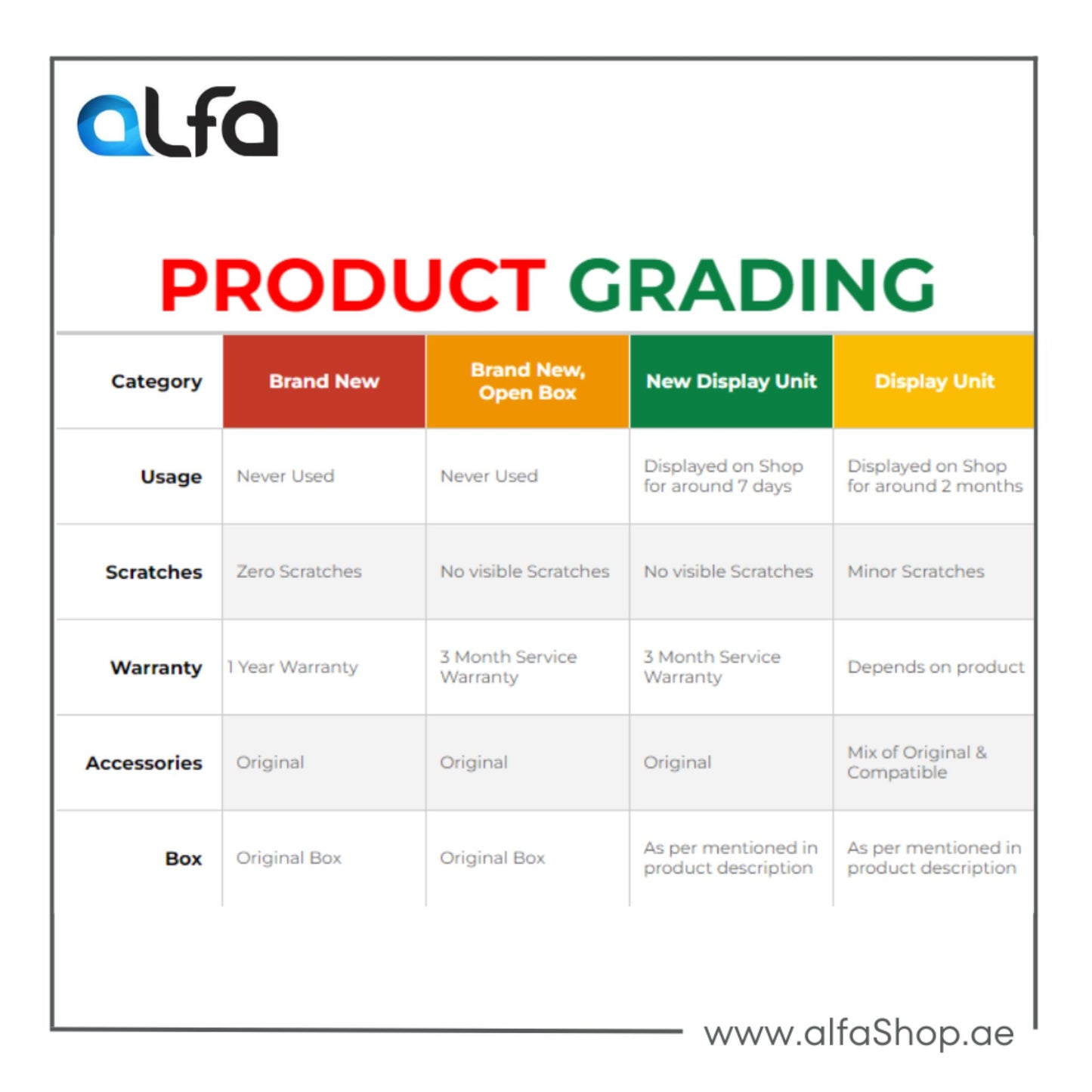 FREE Delivery

FREE Shipping in Dubai, Sharjah & Ajman

10-Days Return

Peace of mind with 10 Days Money Back

Original Products

Get authentic items with Warranty