Regular price
Sale price
AED 2,199
Unit price
per
Liquid error (snippets/price line 86): divided by 0% OFF
Sold out
Model:              RS696N4IBGU
Status:               Brand New, Open Box
Condition:         Flawless
Power Cable:     Yes
Box:                   Yes, Another Box
Dimensions:       179 X 91 X 69 Cm

The Hisense RS696N4IGU is a side-by-side refrigerator model manufactured by Hisense. It has a total capacity of 696 liters, which is divided between the fridge and freezer compartments. Here are some key features and specifications of the Hisense 696L Side by Side Refrigerator:
Design: The RS696N4IGU has a sleek and modern design with a stainless steel finish, giving it an elegant appearance that can fit well in various kitchen settings.

Capacity: As mentioned earlier, it offers a generous total capacity of 696 liters. This capacity is typically divided into two equal compartments, with one side serving as the refrigerator section and the other as the freezer section.

Refrigerator Compartment: The refrigerator section provides ample space for storing fresh food items. It typically features adjustable shelves, door bins, and drawers to help organize and optimize storage. The multi-airflow system ensures even cooling throughout the compartment, keeping your food fresh for longer.

Freezer Compartment: The freezer section offers a sizable space for storing frozen foods. It usually includes shelves, door bins, and drawers to accommodate different types of frozen items. Some models may also have additional features like quick-freeze or ice-making capabilities.

Energy Efficiency: Hisense appliances are known for their energy-efficient operation. The RS696N4IGU is designed to consume less energy, helping you save on electricity bills while reducing environmental impact.

Cooling Technology: Hisense refrigerators often incorporate advanced cooling technologies, such as inverter compressors or dual cooling systems, to maintain optimal temperature and humidity levels inside the compartments, thereby preserving the freshness and quality of your food.

Display and Controls: The RS696N4IGU may come equipped with an external display panel or control interface that allows you to adjust temperature settings, activate certain functions, or monitor the refrigerator's performance easily.

Additional Features: Depending on the model, the Hisense RS696N4IGU may offer extra features such as water and ice dispensers, water filters, LED lighting, child lock, holiday mode, and more. These features enhance convenience and usability.
It's important to note that specific features, specifications, and availability may vary based on the region and the exact model of the refrigerator. Therefore, it's recommended to refer to the official product documentation or contact Hisense directly for the most accurate and up-to-date information regarding the Hisense RS696N4IGU or any other specific model you're interested in.
View full details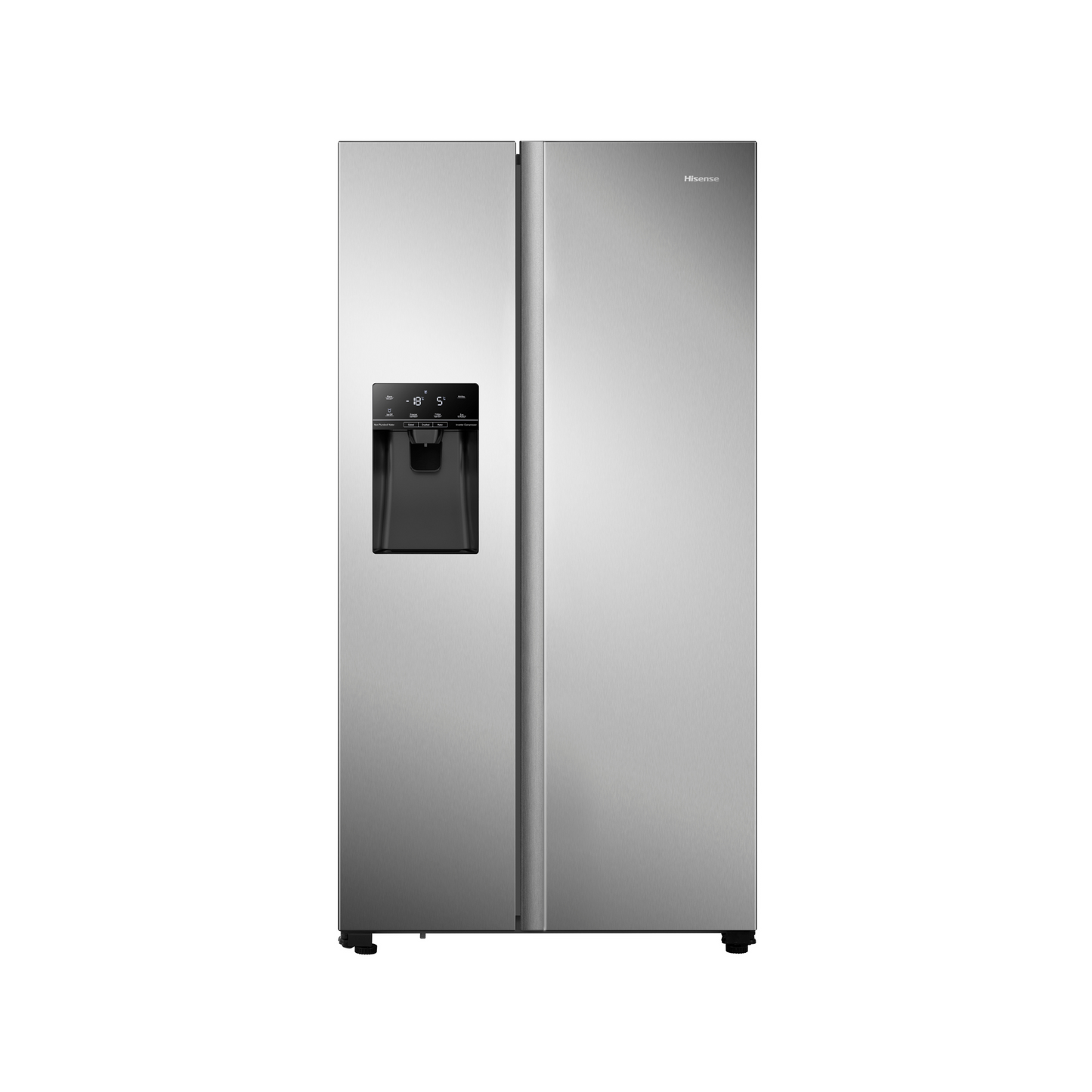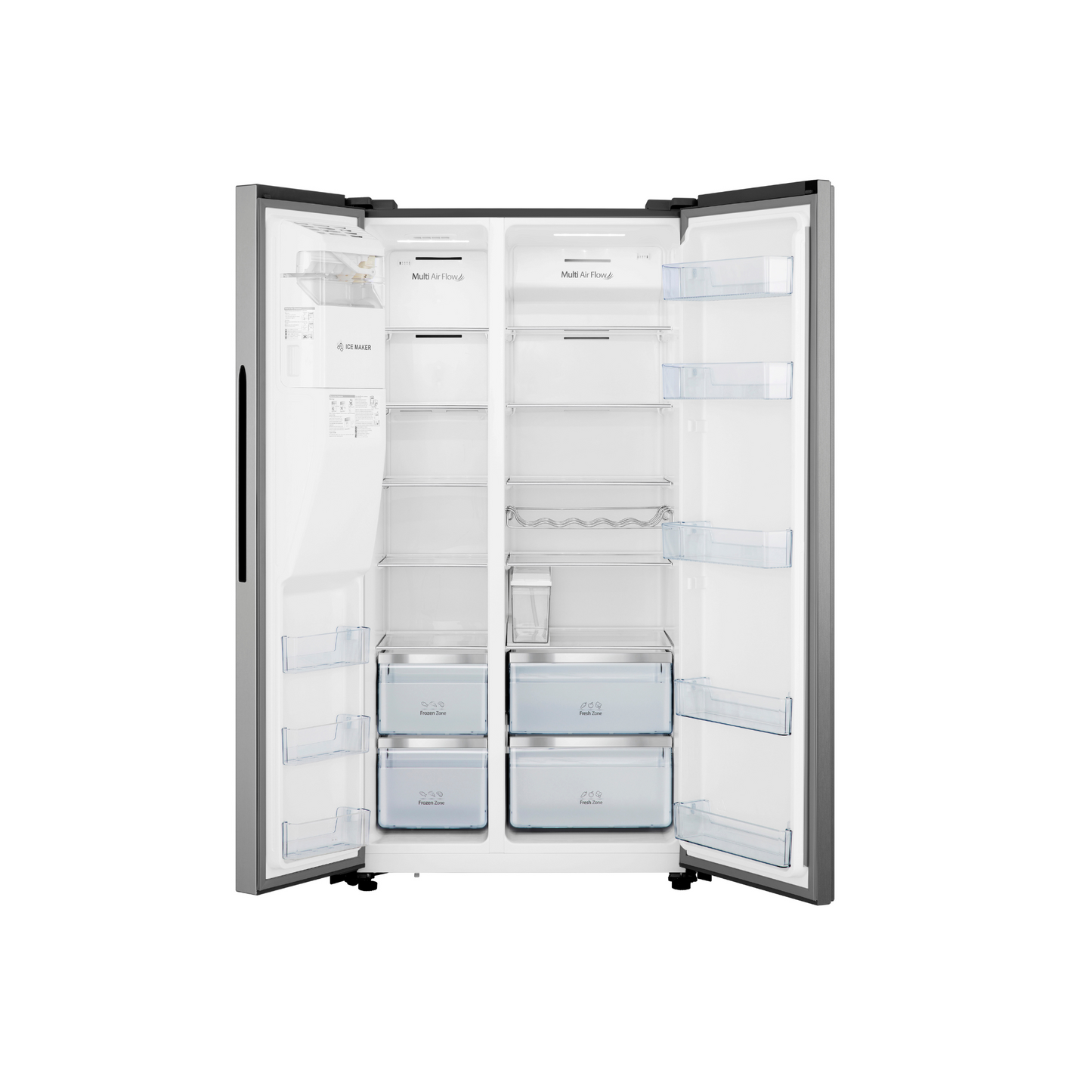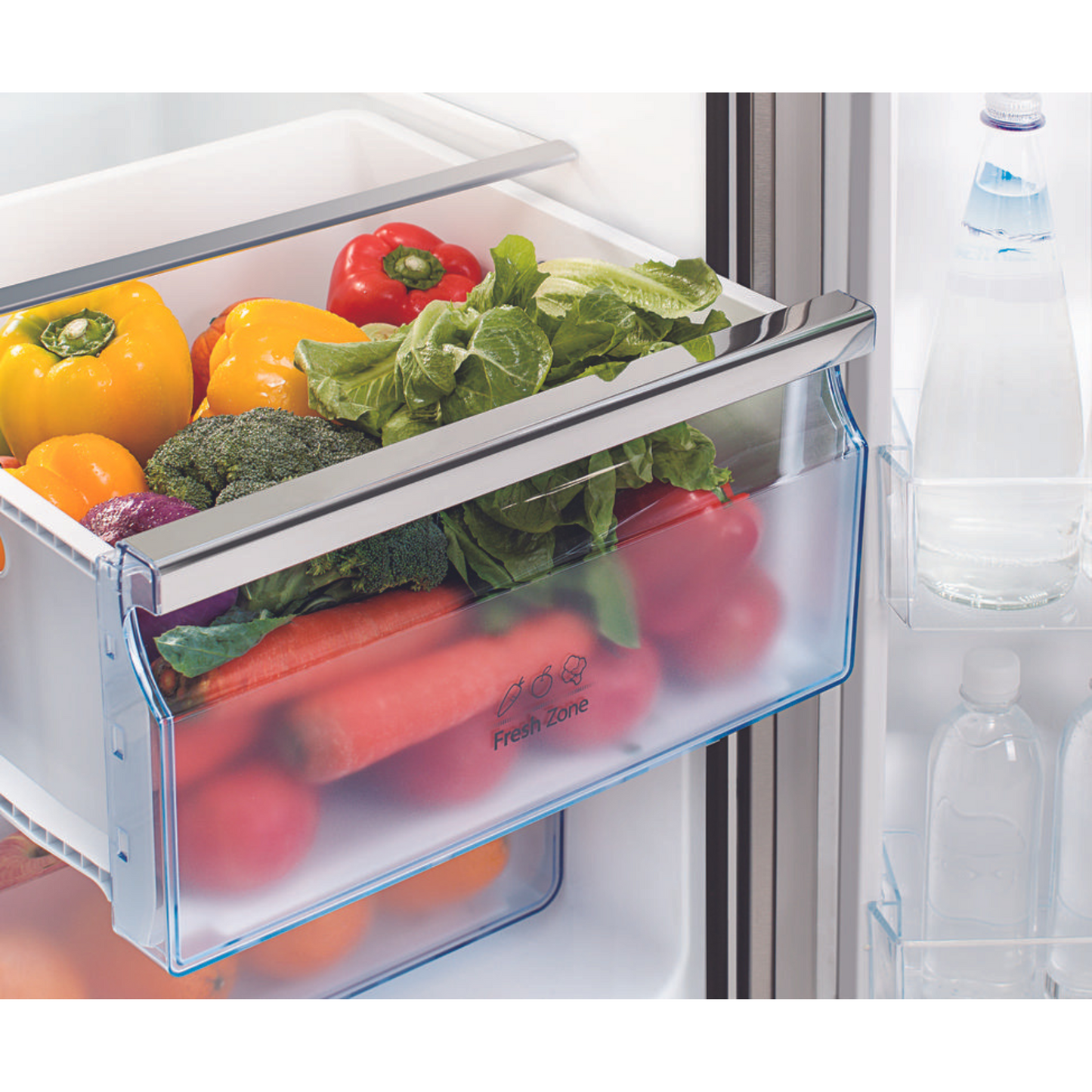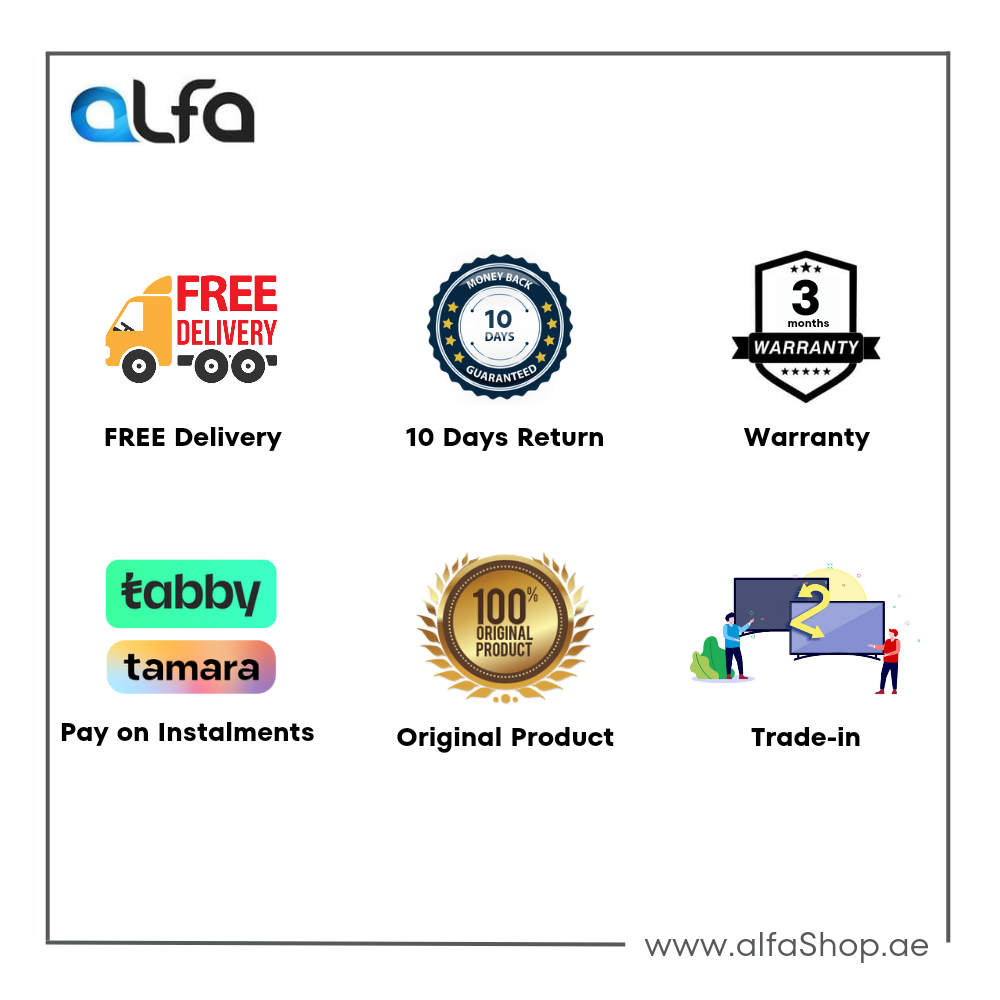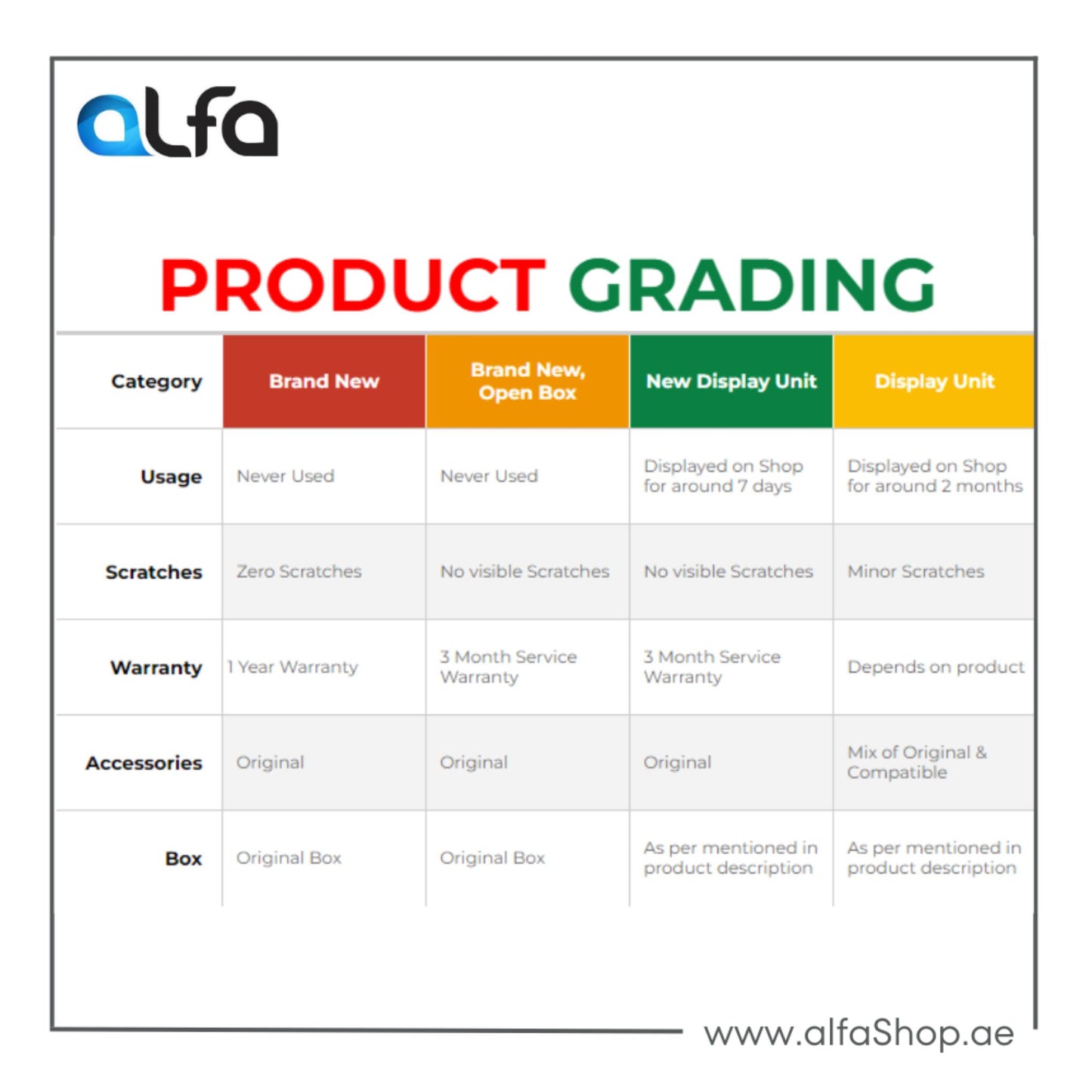 FREE Delivery

FREE Shipping in Dubai, Sharjah & Ajman

10-Days Return

Peace of mind with 10 Days Money Back

Original Products

Get authentic items with Warranty