Regular price
Sale price
AED 1,319
Unit price
per
Liquid error (snippets/price line 86): divided by 0% OFF
Sold out
Model:              AS-18CR4SMSCA02
Category:          Brand New, Open Box
Condition:         Flawless
Power Cable:     Yes
Remote:             Yes
Box:                   Yes
Returns:            10 days money back guarantee

The Hisense AS-18CR4SMSCA02 is a 1.5-ton split air conditioner manufactured by Hisense, a Chinese multinational electronics company. As an AI language model, I can provide you with some general information about 1.5-ton air conditioners, but I don't have specific details about this particular model beyond what you've mentioned.
A 1.5-ton air conditioner refers to its cooling capacity, which is measured in British Thermal Units (BTUs). A 1.5-ton AC can typically cool a room or space that is around 150 to 250 square feet in size, depending on factors such as insulation, ceiling height, and heat load. It's important to consider these factors when choosing the right capacity for your cooling needs.
As a split air conditioner, the Hisense AS-18CR4SMSCA02 consists of two main components: an indoor unit and an outdoor unit. The indoor unit is installed inside the room and contains the evaporator coil, blower, and air filters. The outdoor unit houses the condenser coil, compressor, and fan. These units are connected by refrigerant lines that circulate the refrigerant between them to transfer heat from indoors to outdoors.
Since I don't have specific details about the features or specifications of the Hisense AS-18CR4SMSCA02, I can't provide you with detailed information about its energy efficiency rating (EER), power consumption, noise levels, or additional features it may offer, such as different operating modes, air purification, or smart functionality. I recommend referring to the manufacturer's documentation or contacting Hisense directly for more specific information about this particular model.
View full details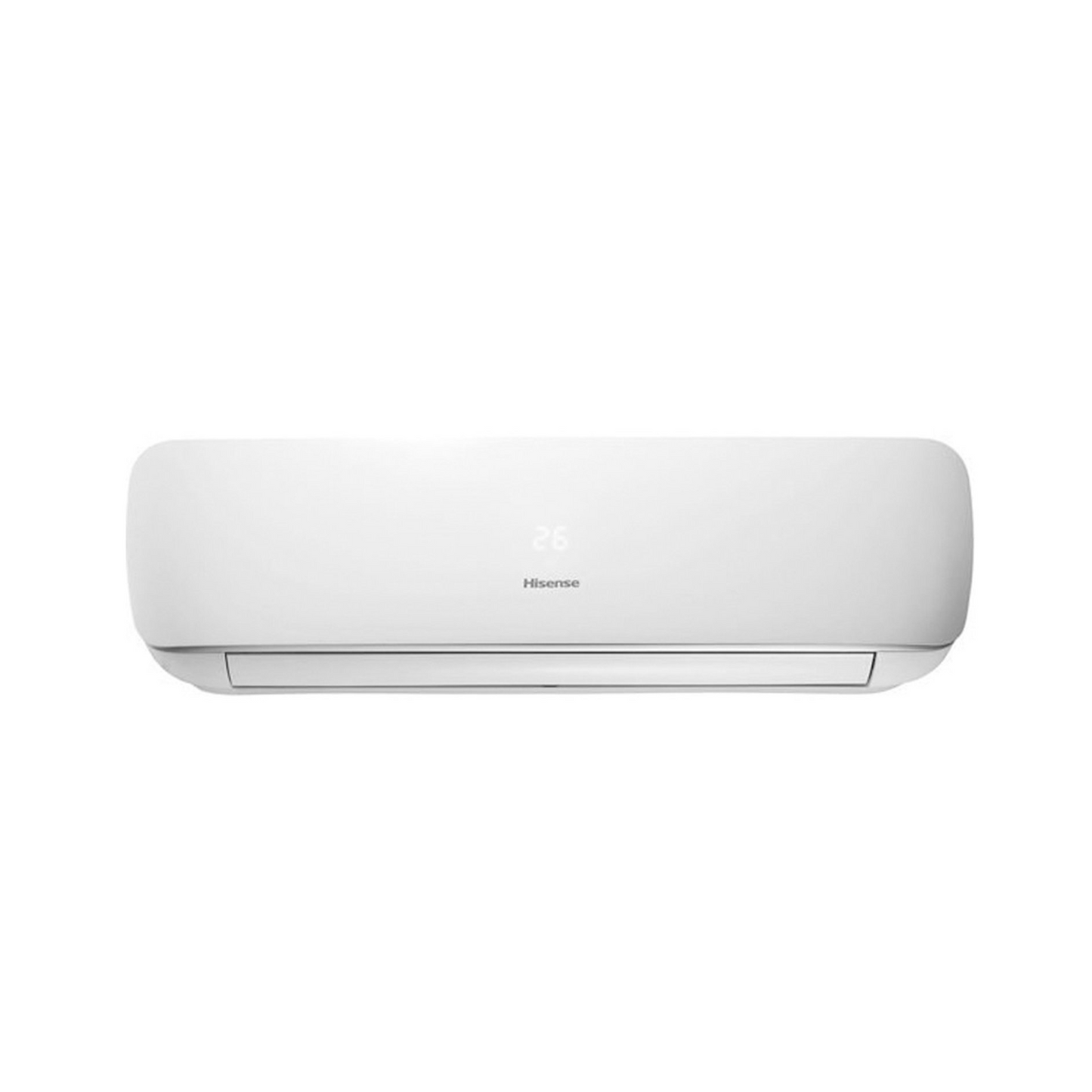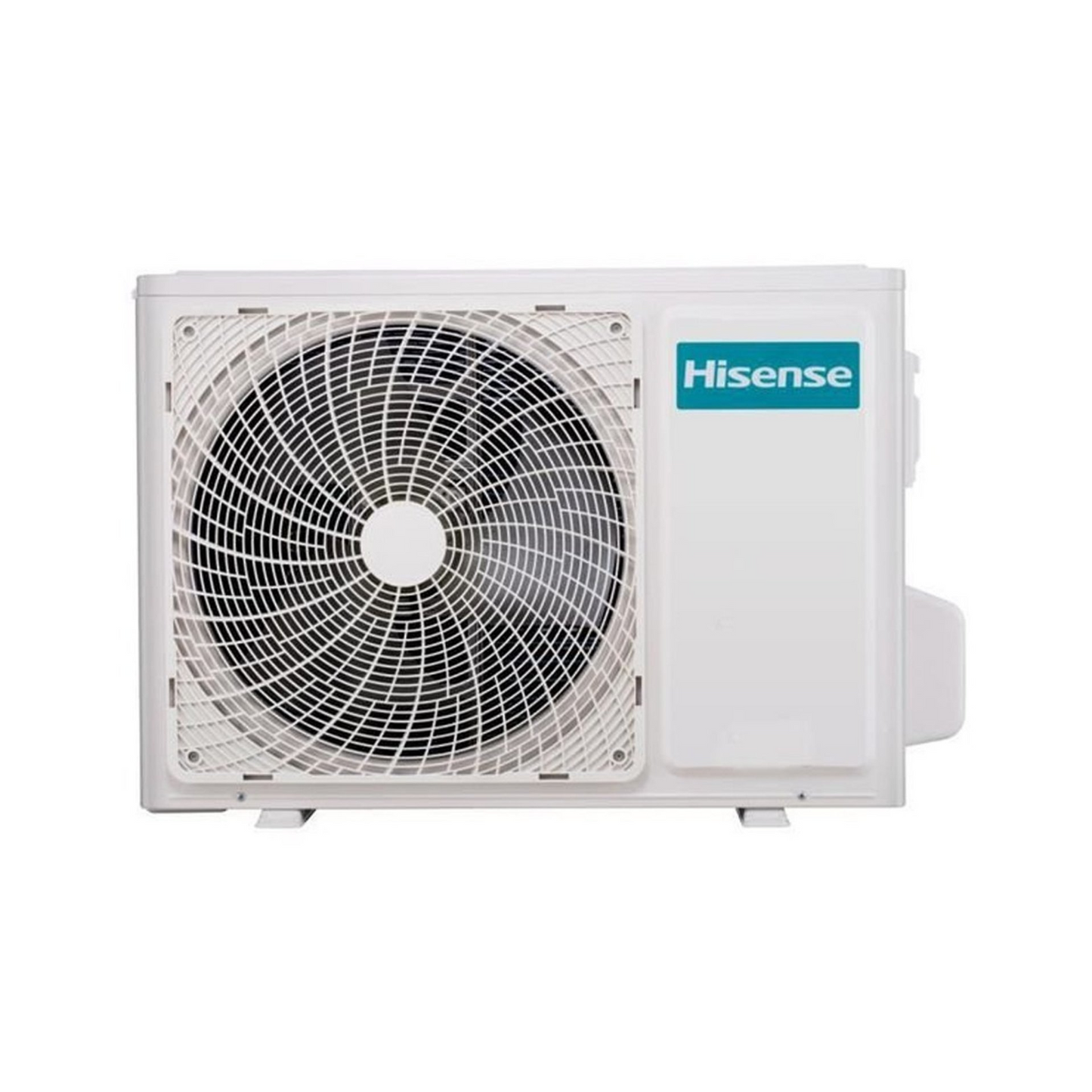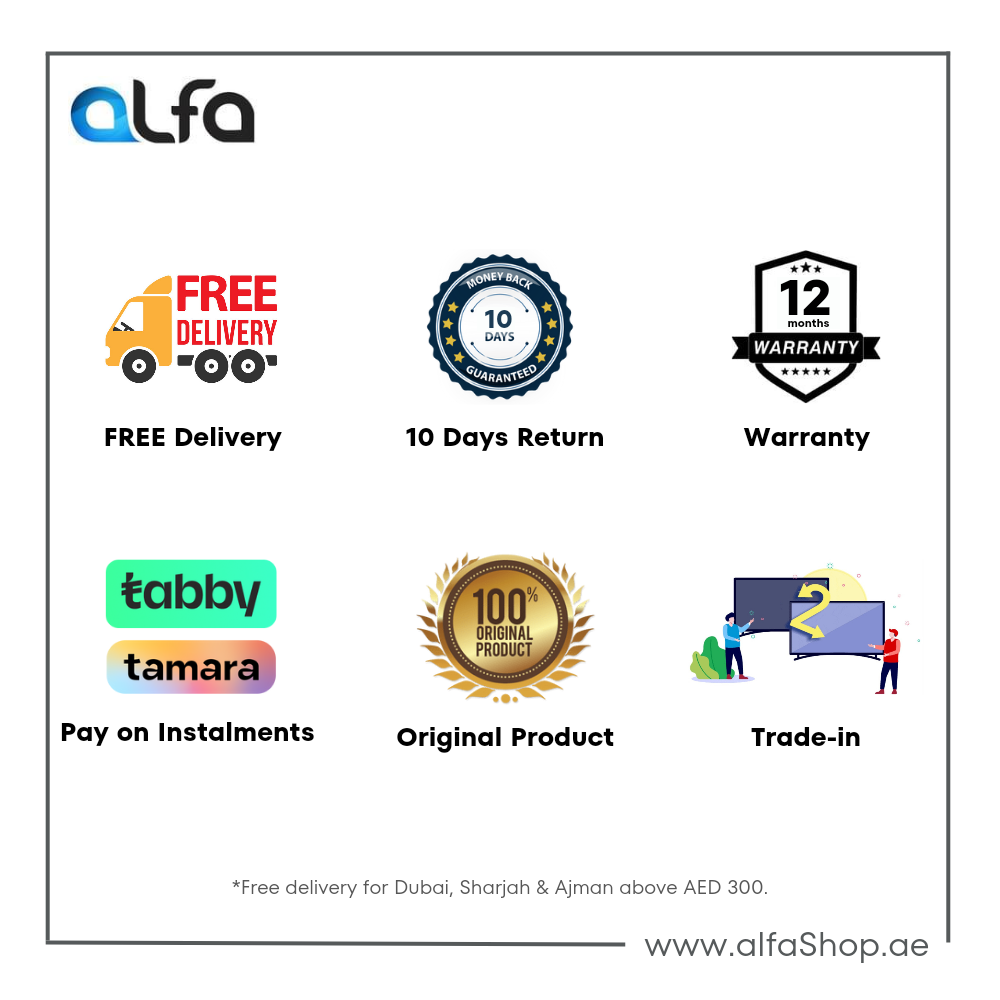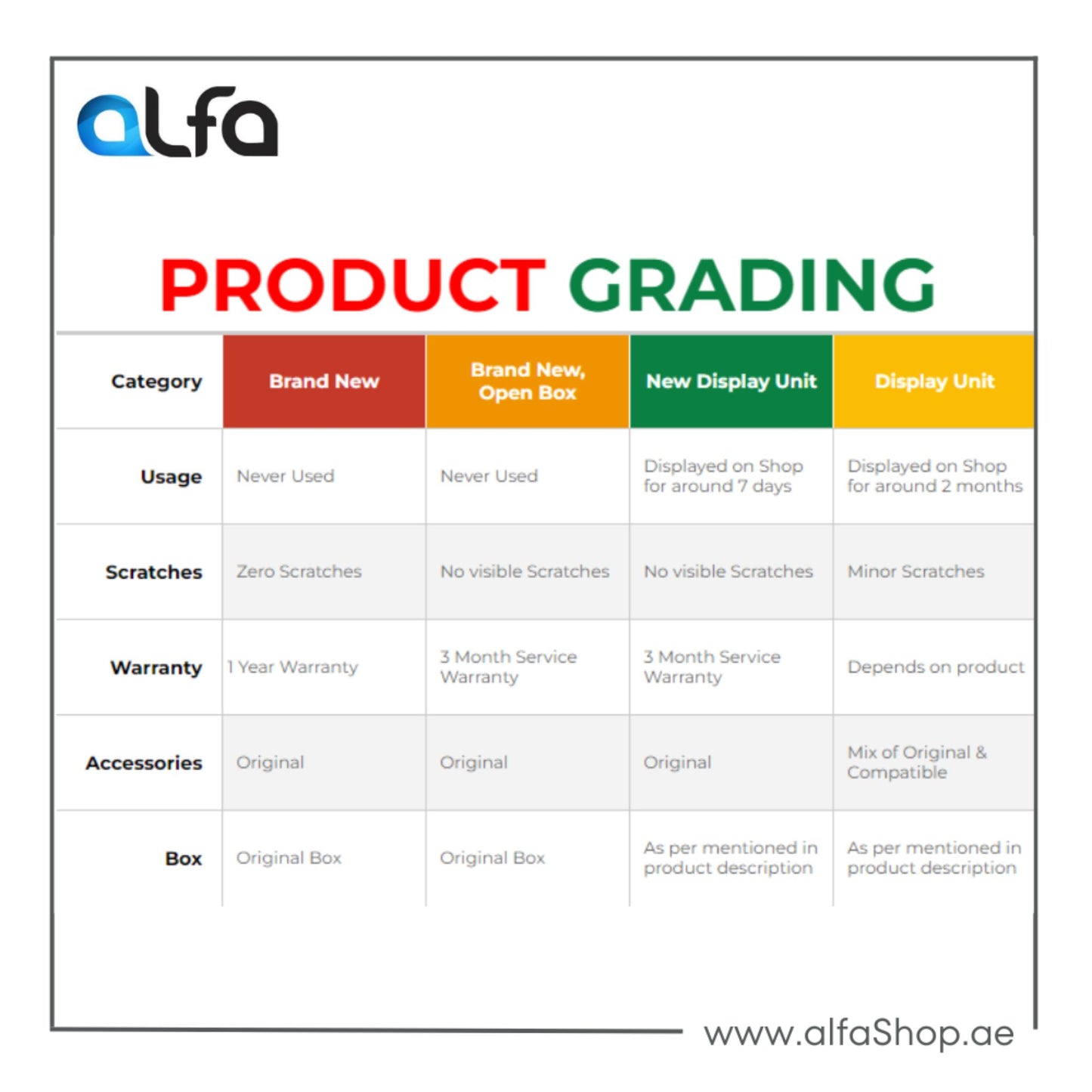 FREE Delivery

FREE Shipping in Dubai, Sharjah & Ajman

10-Days Return

Peace of mind with 10 Days Money Back

Original Products

Get authentic items with Warranty