Regular price
Sale price
AED 1,299
Unit price
per
Liquid error (snippets/price line 86): divided by 0% OFF
Sold out
Model:              WD10514S
Status:              New Display Unit
Condition:        Excellent
Power Cable:    Yes
Box:                  Yes, Another Box
Returns:            10 days money back guarantee

Here are some key features and specifications that might be associated with the Gorenje WD10514S:
Washing Programs: The washer likely comes with a variety of washing programs to cater to different types of fabrics and laundry needs. These programs may include options for delicate fabrics, cotton, synthetics, and more.

Drying Programs: Similarly, the dryer portion of the machine would likely have various drying programs to accommodate different materials and preferences. These could include settings for iron-dry, cupboard-dry, and more.

Load Capacity: As you mentioned, the washing capacity is 10 kilograms, which means you can load up to 10 kilograms of laundry for washing. The drying capacity is 6 kilograms, indicating the maximum amount of laundry that can be dried in a single cycle.

Energy Efficiency: Modern washer-dryer combos often come with energy-efficient features, such as sensors that adjust the drying time based on the moisture levels of the clothes, which can help save energy and prevent over-drying.

Control Interface: The machine would likely have a user-friendly control panel or digital display for selecting wash and dry programs, adjusting settings, and monitoring the progress of the cycle.

Noise Level: Washing and drying machines can produce varying levels of noise during operation. Higher-end models often have noise reduction technology to minimize disturbance.

Dimensions: The physical dimensions of the machine are important to consider, especially if you have limited space for installation. Make sure to check the dimensions to ensure the unit fits in your designated area.

Water and Energy Consumption: Energy and water efficiency are important considerations. Look for information on the energy and water consumption per cycle to ensure it aligns with your preferences and environmental concerns.

Safety Features: Many modern appliances include safety features like child lock to prevent accidental changes to the settings.

Maintenance: Regular maintenance is essential to keep your washer-dryer combo functioning optimally. Check the user manual for maintenance recommendations and tips.
View full details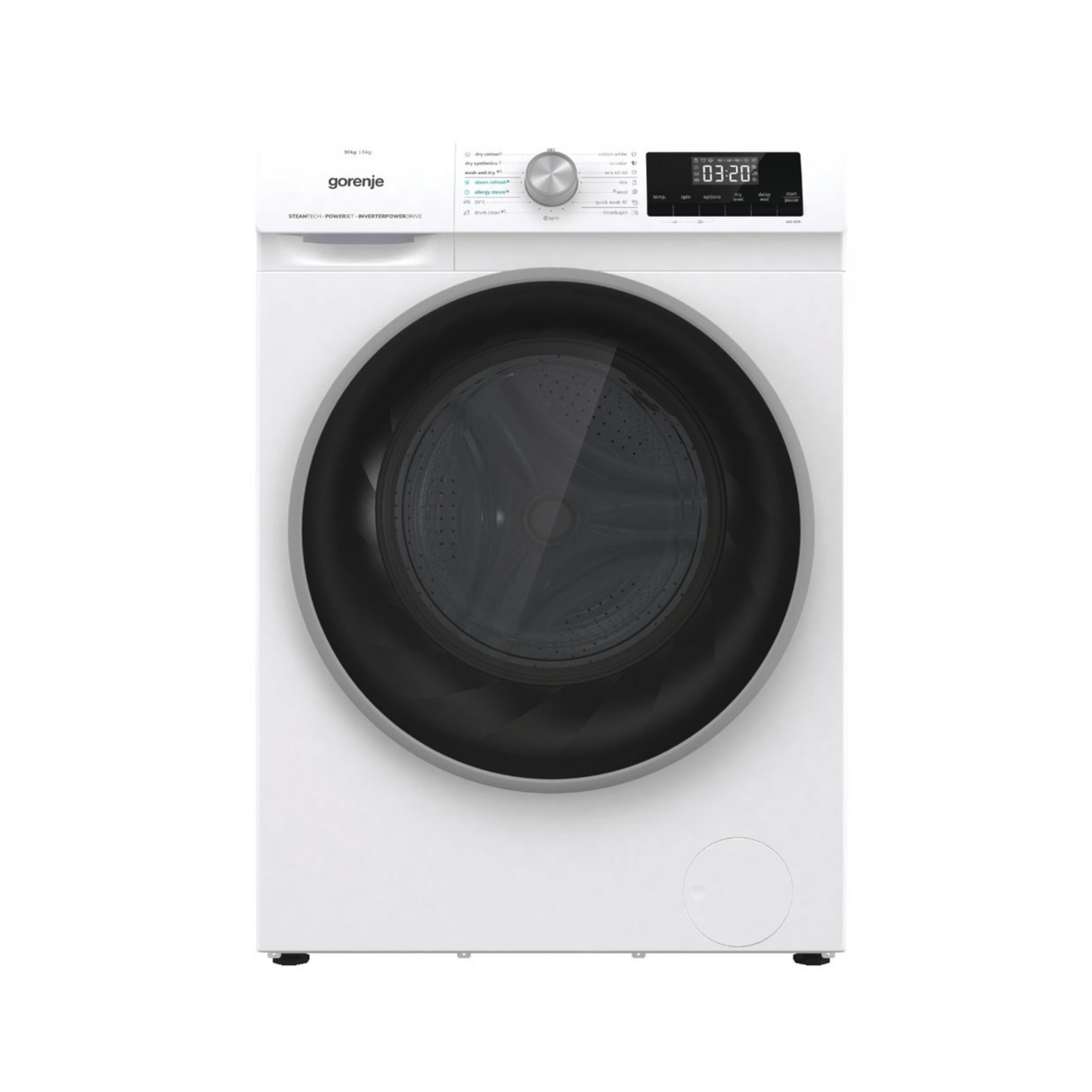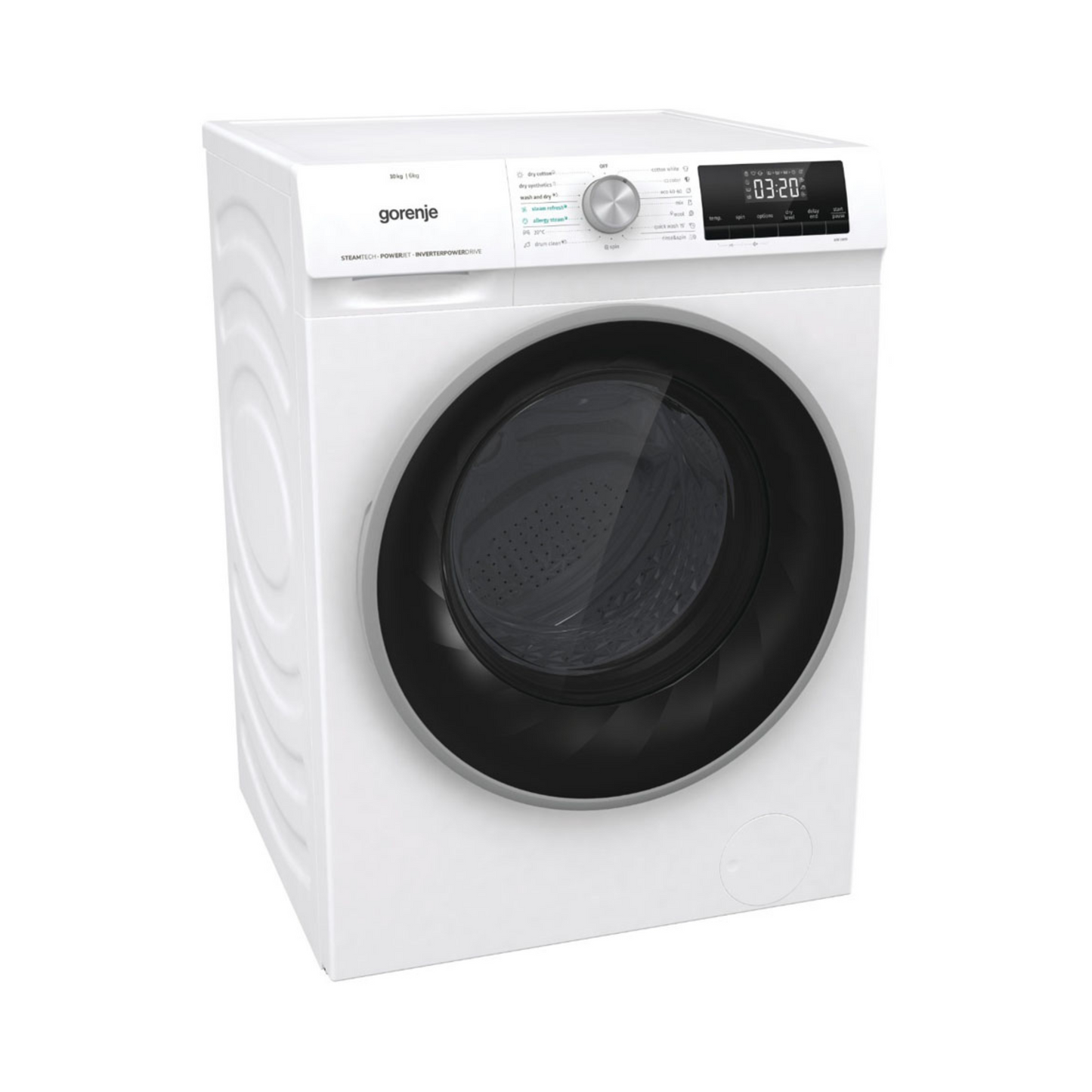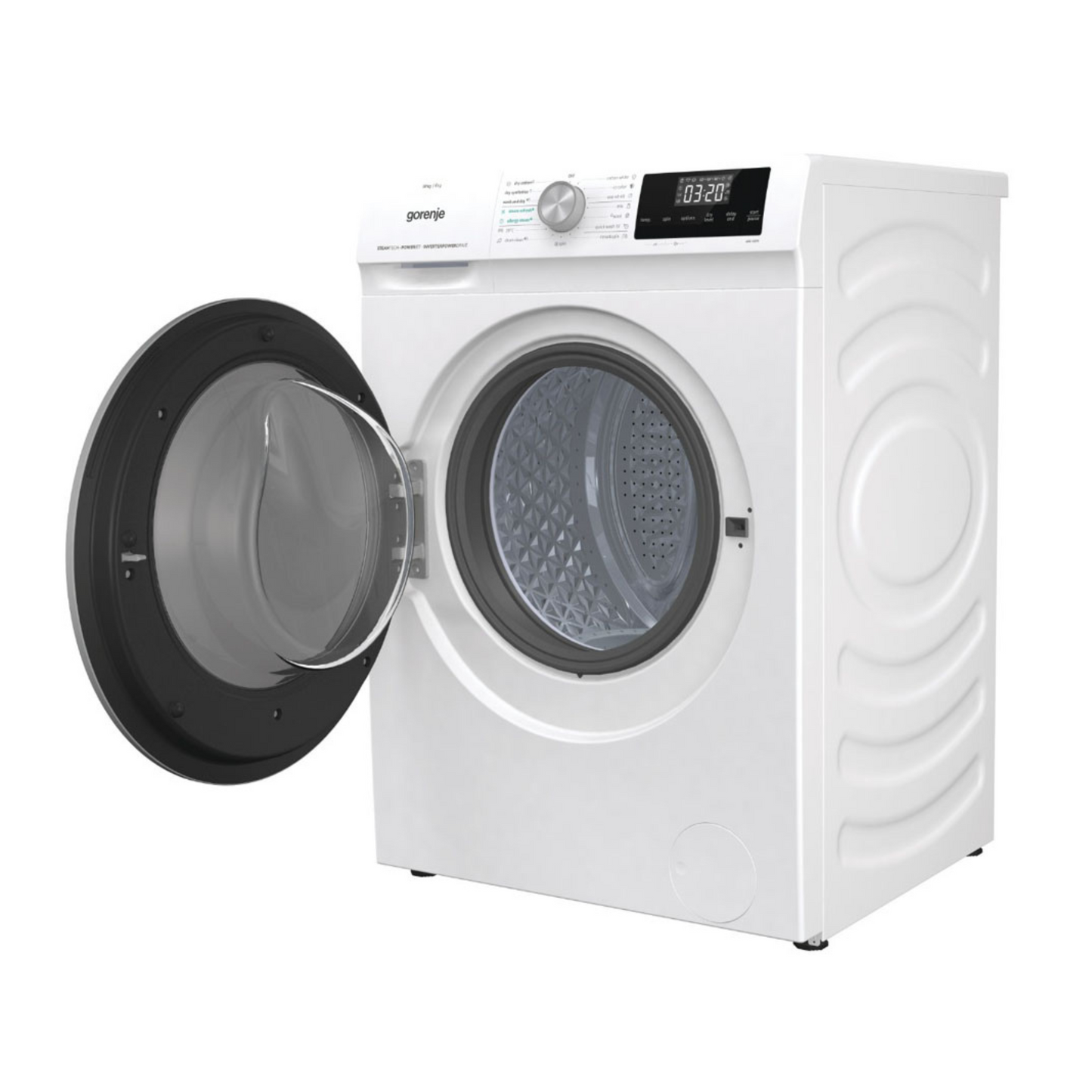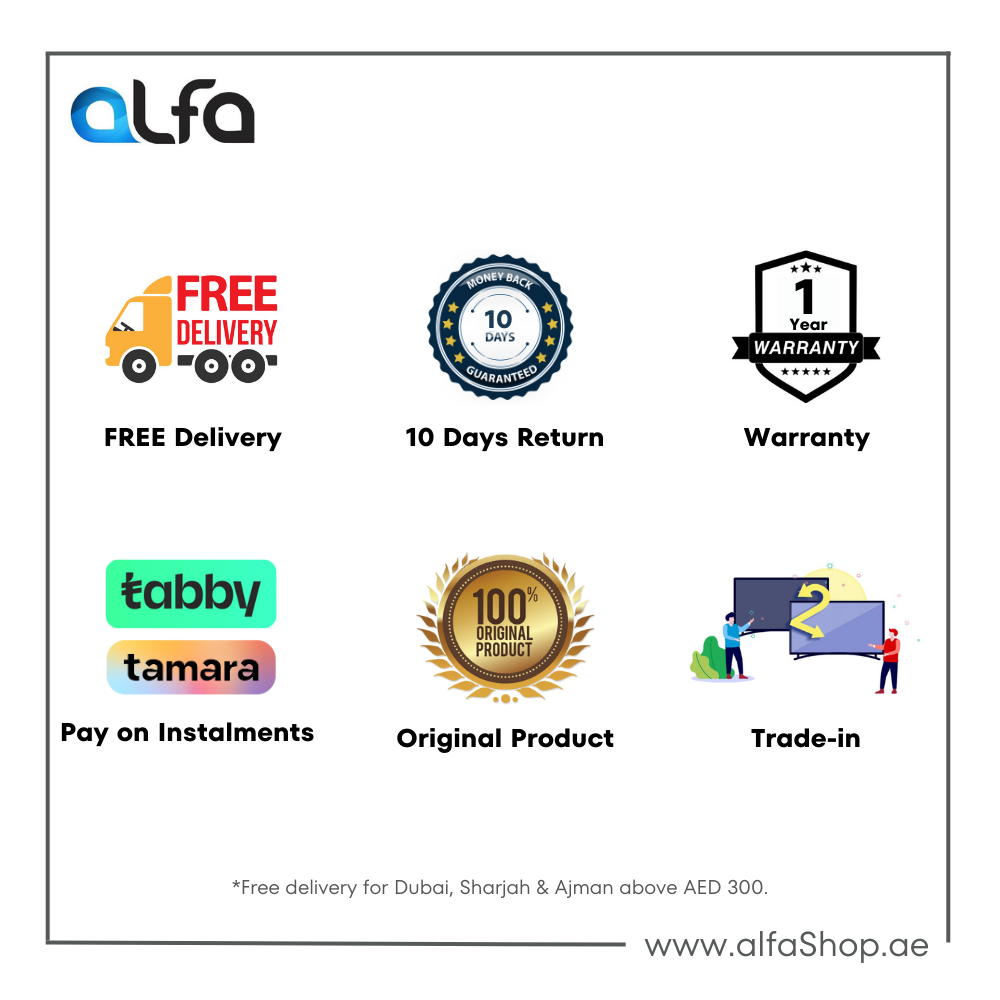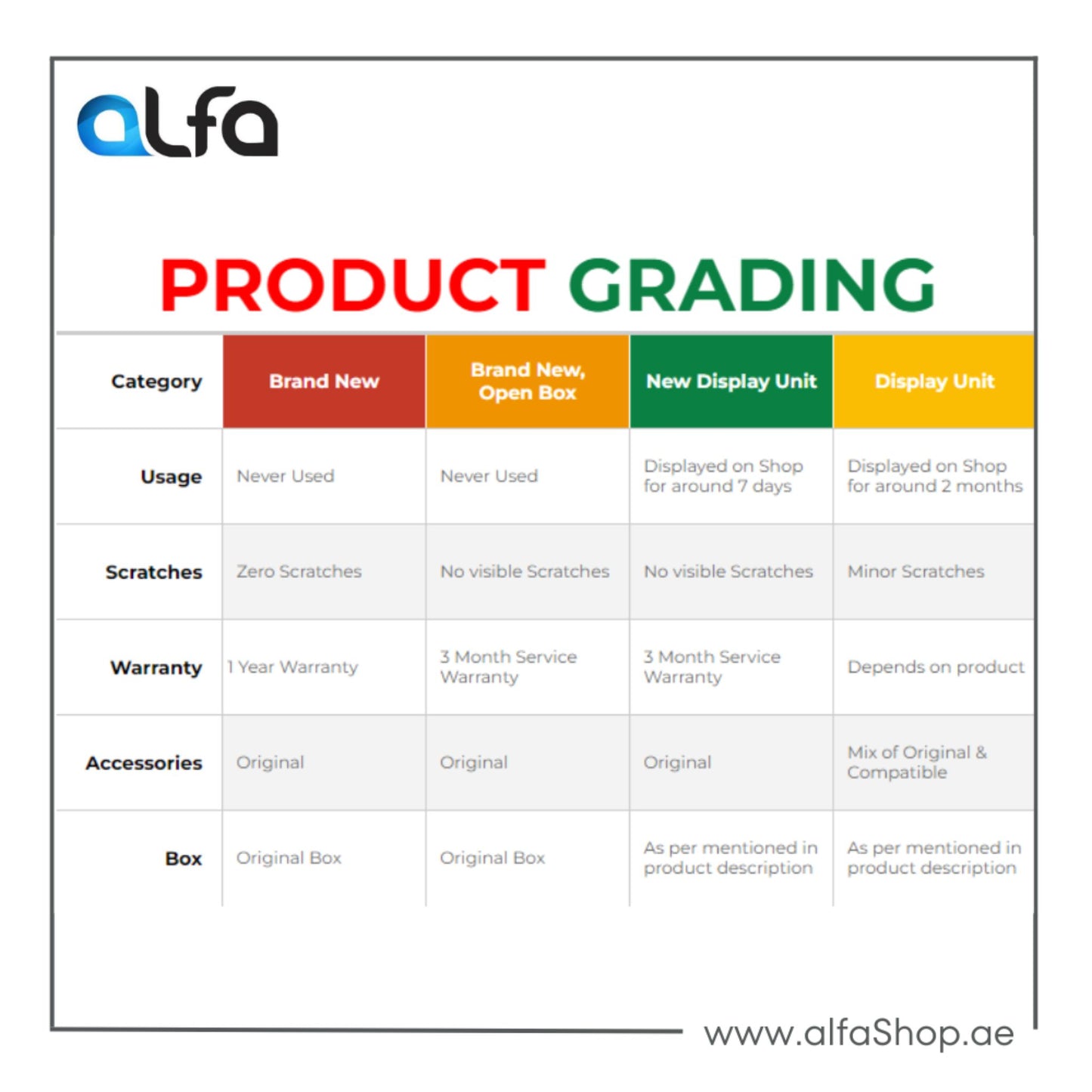 FREE Delivery

FREE Shipping in Dubai, Sharjah & Ajman

10-Days Return

Peace of mind with 10 Days Money Back

Original Products

Get authentic items with Warranty